Natural Remedies Massage, a Wellness & Lifestyle Center....it's a natural thing.
WE NO LONGER TRAVEL IN-HOME OR IN-CABIN. Our facility is too busy for any of our professionals to leave.
323 South Broad Street Lancaster, Ohio 43130 Call/Text 740-407-2814.
7 DAYS A WEEK 10 am to 5 pm.
WE HAVE GIFT CARDS. NO REFUNDS and our gift cards are good for only 1 year from the date of purchase.
Click on pictures to be directed to that page!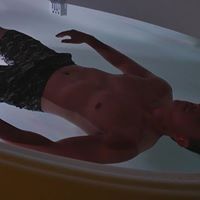 Float Therapy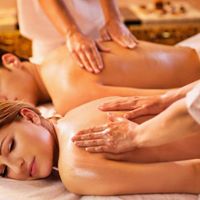 massage therapy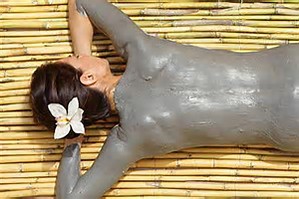 Body Wraps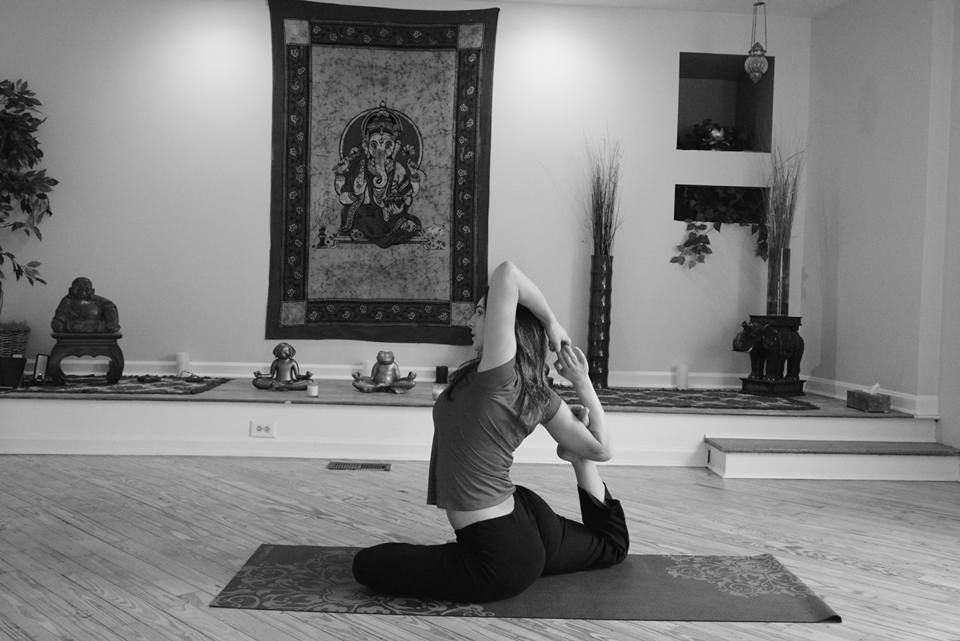 Yoga Program