WE OFFER AROMATOUCH TECHNIQUE 60/90 min $90/120 Visit my website to order product and JOIN OUR TEAM, spreading wellness and healing tips ONE DROP AT A TIME!! my.doterra.com/hollieaneshansley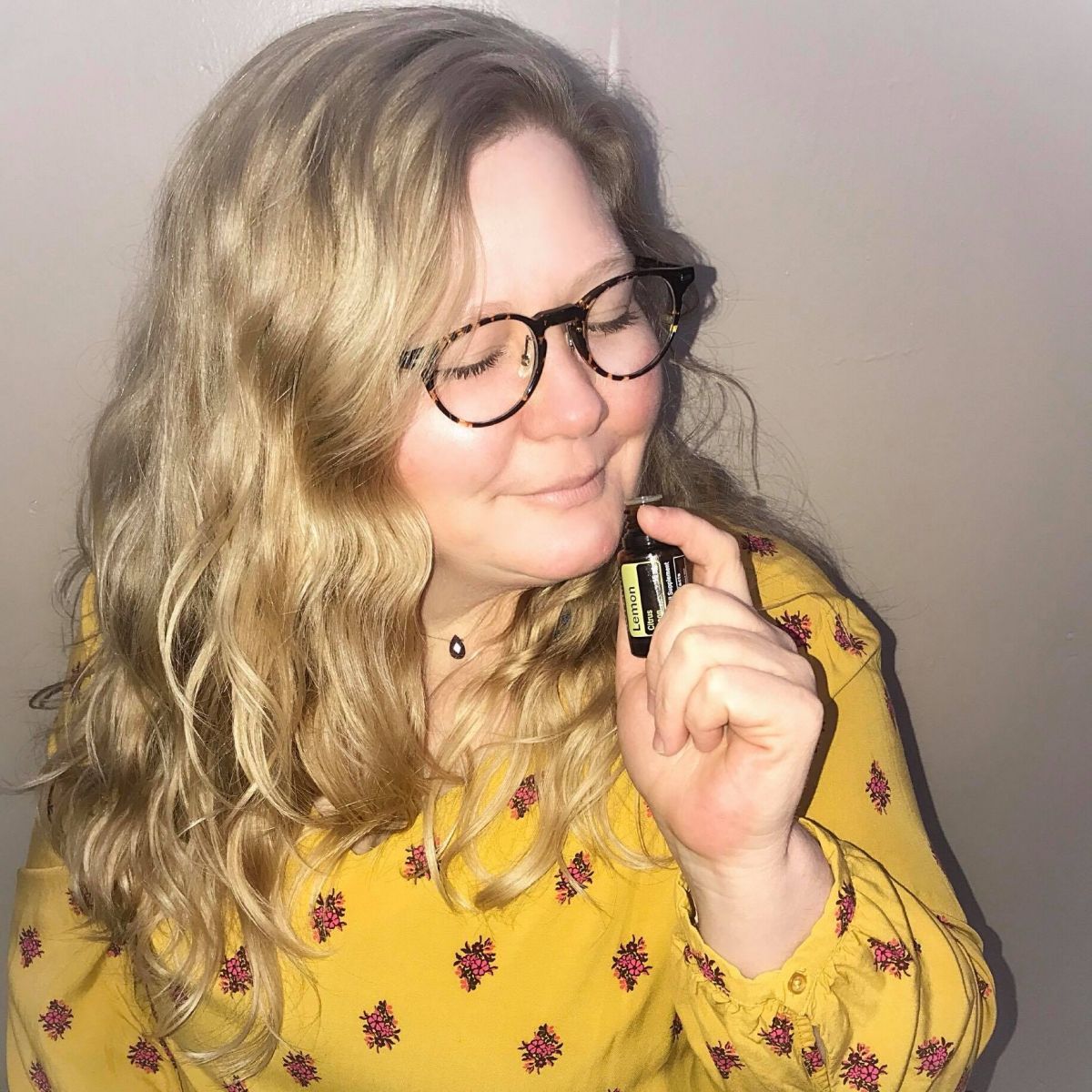 Want to join my team? Click on the link below and JOIN US TODAY...healing comes in many forms..HEALING OUR WORLD ONE DROP AT A TIME!
my.doterra.com/hollieaneshansley
Healing with Oils is a real thing and a really BIG DEAL when used on a daily basis. Interested in enrolling with doTERRA? Please Call Hollie at 740-407-2814. ONLY $35 fee to become a member, receive 25% membership discount on all products once you become a member and a chance to get in on awesome BOGOS and rad deals of the month! You can also join our team, be part of something so much bigger than us, feel good about yourself and earn money!
When you choose doTERRA, you are choosing essential oils gently and carefully distilled from plants that have been patiently harvested at the perfect moment by experienced growers from around the world.

Each doTERRA essential oil is also carefully and thoroughly tested using the strict Certified Pure Therapeutic Grade® quality protocol. Experienced essential oil users will immediately recognize the superior quality standard for naturally safe, purely effective therapeutic-grade doTERRA essential oils.
While there is a science to the distillation of essential oils, it is also an art. Distillers not only rely on years of experience, they also employ modern technologies and techniques.
The most common method of extracting essential oils is a low-heat steam distillation process. In this process, pressurized steam is circulated through plant material. The essential oils are liberated from the plant and carried away by the steam. When the steam cools, the water and oils naturally separate and the oil is collected. To ensure the highest quality oil extract with the correct chemical composition, the temperature and pressure must be closely monitored. Too little heat or pressure and the oil will not release; too much, and the oil's composition and potency will be affected.