A COMBINED 50 YEARS EXPERIENCE AMONG OUR PROFESSIONALS AND TRUSTED BY THE FINEST CABINS IN THE HOCKING HILLS.
Our professionals ARE Licensed & Insured for QUALITY & YOUR SAFETY!
You are truly in good hands when you choose us, WE"VE GOT YOUR BACK!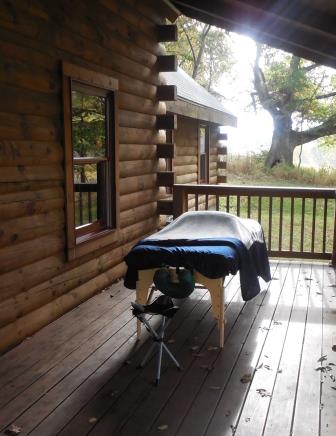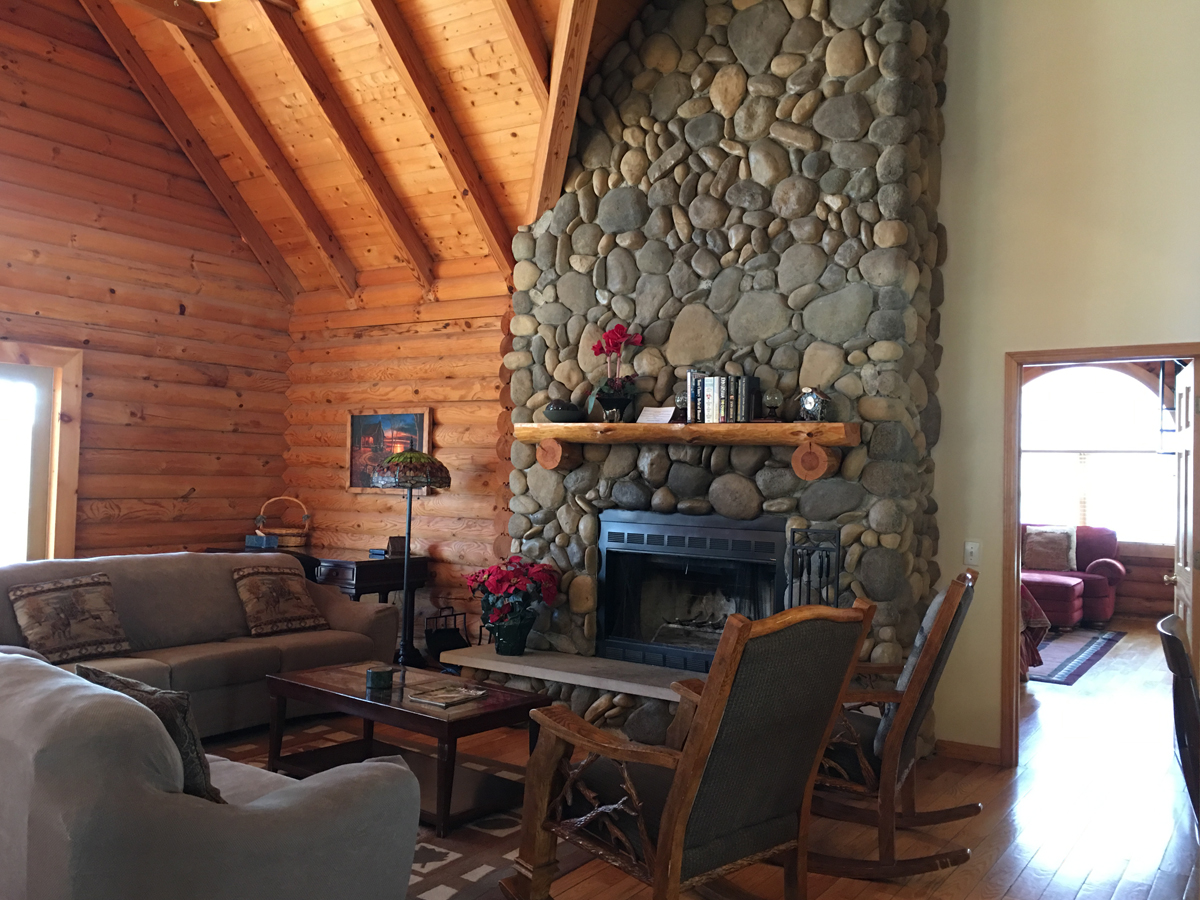 As always, after your professional massage experience please shower BEFORE soaking in your cabin hot tub. The oils must be remove completely. Thanks you in advance.
IN CABIN Couples Massage & Individual Pricing:

Body Polish Treatment A light exfoliation of your body. This is a full body treatment that rids the body of dead skin cells leaving the body fresh, glowing, youthful and radiant. Handmade right in front of you and with only the best ingredients.
30 min $40
60 min $80

Facial Massage Treatment This massage treatment of the face includes a cleanser, facial exfoliate, toner and moisturizer/massage of the face, neck and shoulders! 60 minute treatment includes HOT STONES!
30 min $40
60 min $80

Deluxe Hand&Foot Treatment A delightful scrub/cleanser, massage/moisturizer of the hands and feet from knees down then finish off with reflexology of the feet. Allow about an hour. Scrub will be made right in front of you. Aromatherapy is included.
60 min $80 each
Tibetan Reiki All about energy...life force energy work. Ancient techniques of laying on hands, a very light touch to promote healing from deep within and promote relaxation. A universal white light. Warm hands find your source of pain to promote immediate pain relief, promote healing and calms the mind.
60 min. $75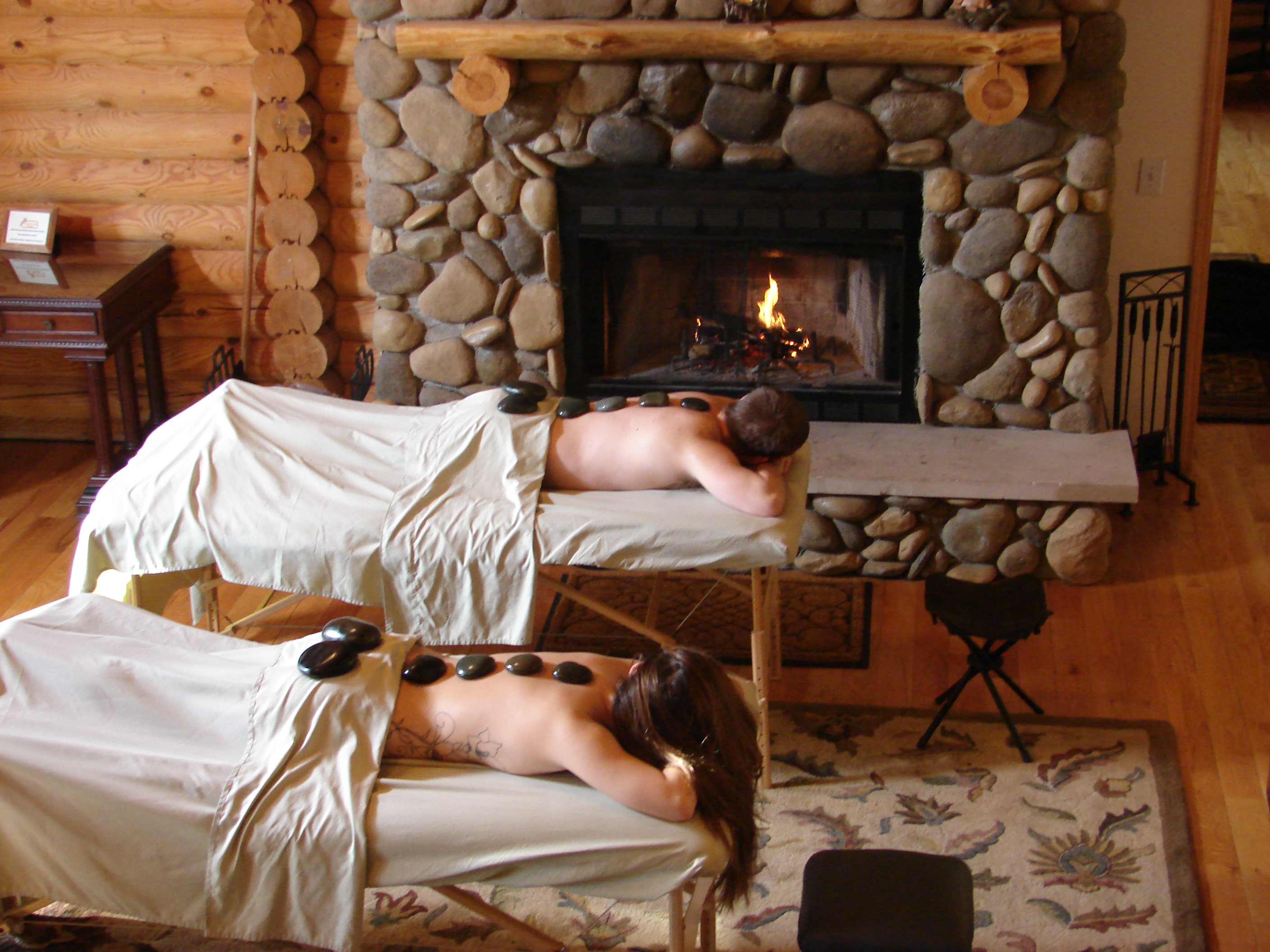 Aromatherapy Massage The aromatherapy massage remains the preferred massage on the most spa menus around the world. Essential oils have the power to re balance us with real benefits.
Our Aroma Oils are mixed in Jojoba oil:
Lavender~ ambiance of calm
Lemongrass~ uplifting & enliven
Peppermint~ clarity & motivation
Eucalyptus~ clearing menthol-like
Tea Tree~ purify anti-bacterial

60 min $85 each
90 min $115 each
120 min $165 each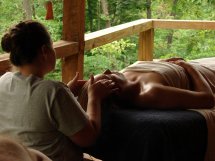 Relaxation Massage The intention is to create harmony and balance of the mind and body through Swedish and other relaxing techniques. Pain relieving, promotes circulation, facilitates the body's own healing process and improves muscle nutrition.

60 min $80 each
90 min $110 each
120 min $160 each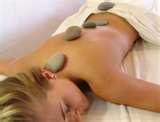 Hot Stone Massage Close your eyes, dream, drift and relax... Therapeutic heat applications encourage detoxification, stimulate circulation of blood, restore equilibrium and dissolve stored and stuck emotions from the past. This form of massage induces a wonderful relaxation in muscles and mind

60 min $90 each
90 min $120 each
120 min $180 each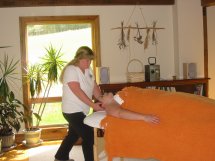 Deep Tissue Massage Therapeutic techniques and deep pressure are done throughout this massage. Full body massage with special attention to areas of tension and stress. Helps by eliminating pain and tight muscle bands. Vigorous bodywork stimulates all vital activities of your body.

60 min $90 each
90 min $125 each
120 min $180 each
www.carefreecabinshockinghills.com