Looking for a Party Space? Have a seminar idea or a local educator looking to offer a class or workshop? Our beautiful 800 sq, ft. event space may be exactly what you are looking for! Call Hollie for more information 740-407-2814.
Reiki Attunement Classes:
Reiki Level 1 $100
Reiki Level 2 $150
Reiki Master Program $500
Call for more details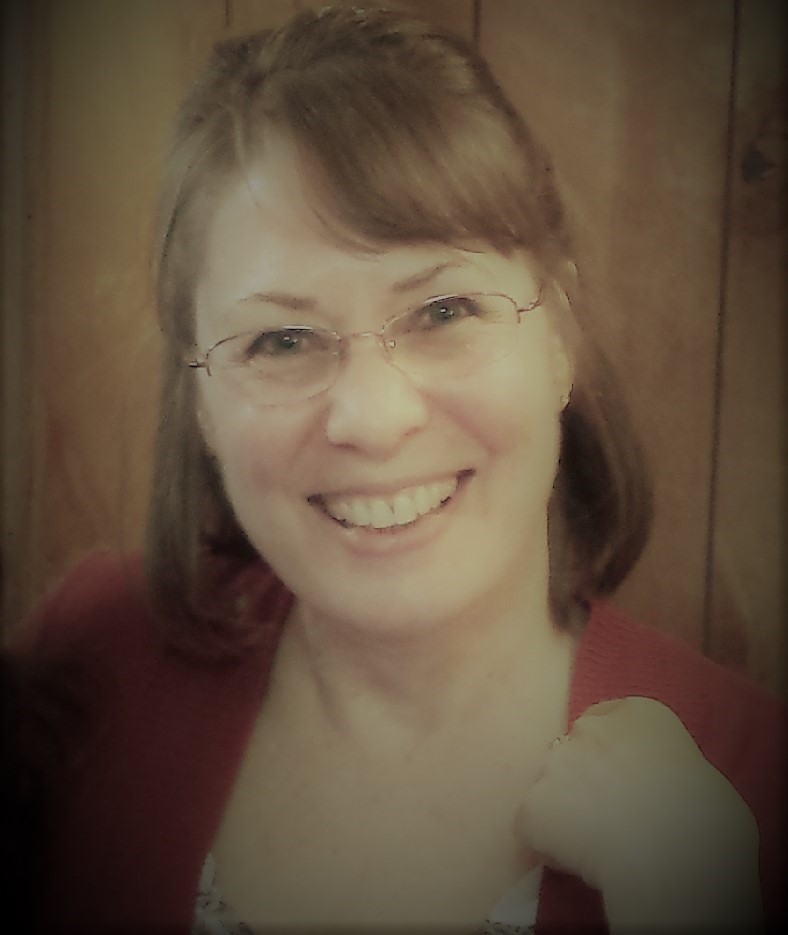 Sue is an ordained minister, Reiki Master Teacher, Meditation Instructor, Medium and Spiritual Teacher. She has been practicing and teaching meditation for over 12 years. Her intention is to share techniques for stress reduction, which results in reconnecting with one's sense of joy, peace and well-being at our center. This, then, opens one to Divine guidance, inspiration, clarity and intuition, thus creating a better quality of living.
GUIDED MEDITATION CLASS
10 am Sundays allow an hour. DONATION BASED!!!