We proudly support our local businesses Downtown & Around. Business owners interested in being added to our ever growing list?? Please call Hollie at 740-407-2814 and we would be thrilled to Co-Op.
Diamond Jims Pizza Downtown 111N. Columbus St. Lancaster, Ohio
AstrografX 314 N. Columbus St Lancaster, Ohio
Sparkle N Rust 158 W. Wheeling St. Lancaster, Ohio
R Beauty Bar 2241 W. Fair Ave. Lancaster, Ohio
Esthetician Addie Sexton 358 Lincoln Ave. Lancaster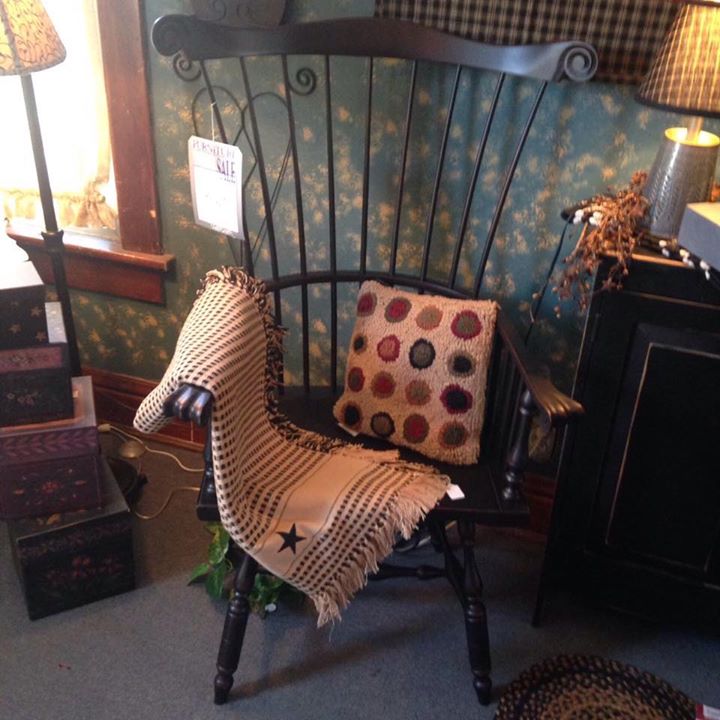 Colony Classics and Interiors 602 N. High St Lancaster, Ohio
Inner Harmony Health & Wellness
Counseling for children, teens, and adults in Gahanna, Ohio. We provide counseling for anyone who wants to increase their well-being and you don't need a mental health diagnosis to benefit from counseling. We want to help you with your wellness goals and we provide counseling for both mental health and drug & alcohol treatment. Click on our website for our bios, photos, and more information about our private practice in Gahanna.
https://www.inner-harmony.net/
---

Lodge at Lanes End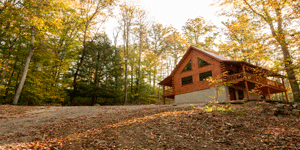 Wyricks Cabins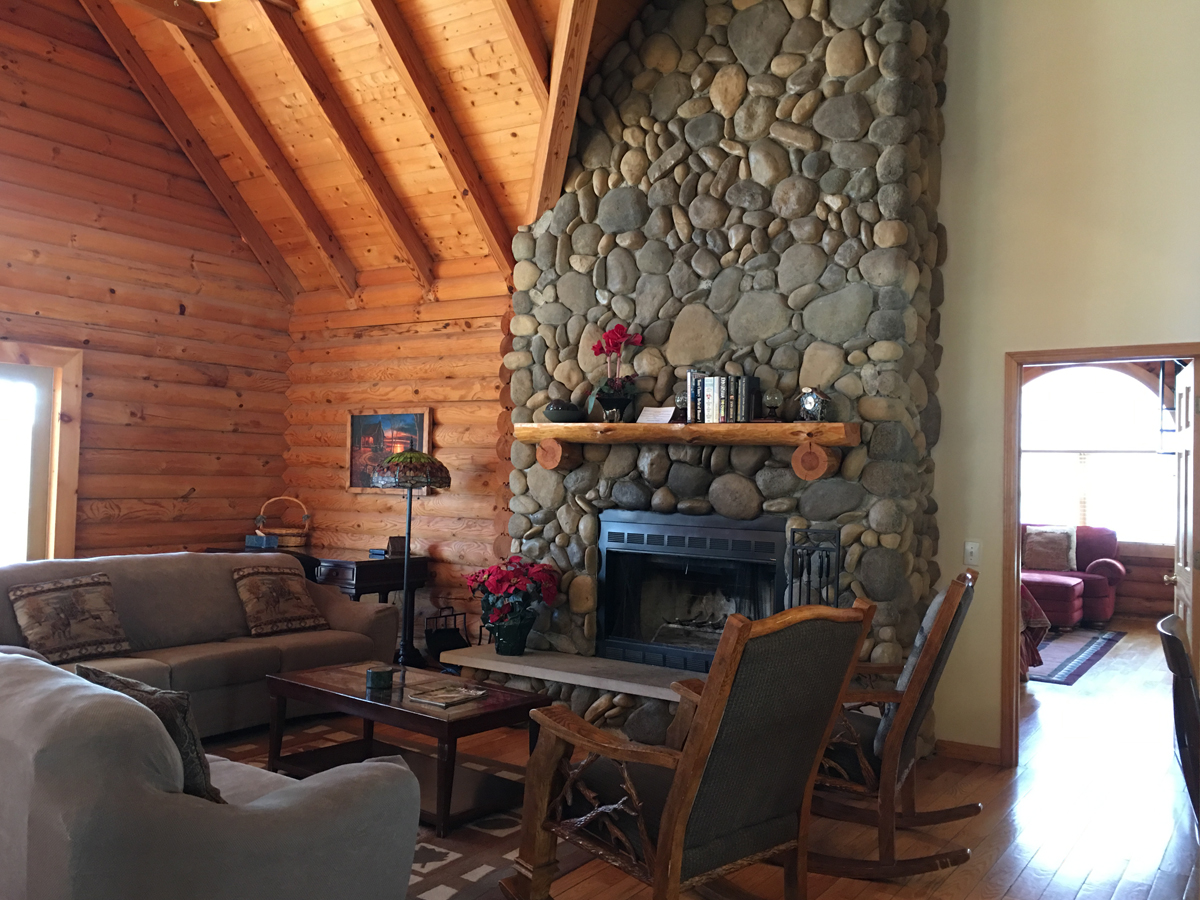 Timber Trails Cabins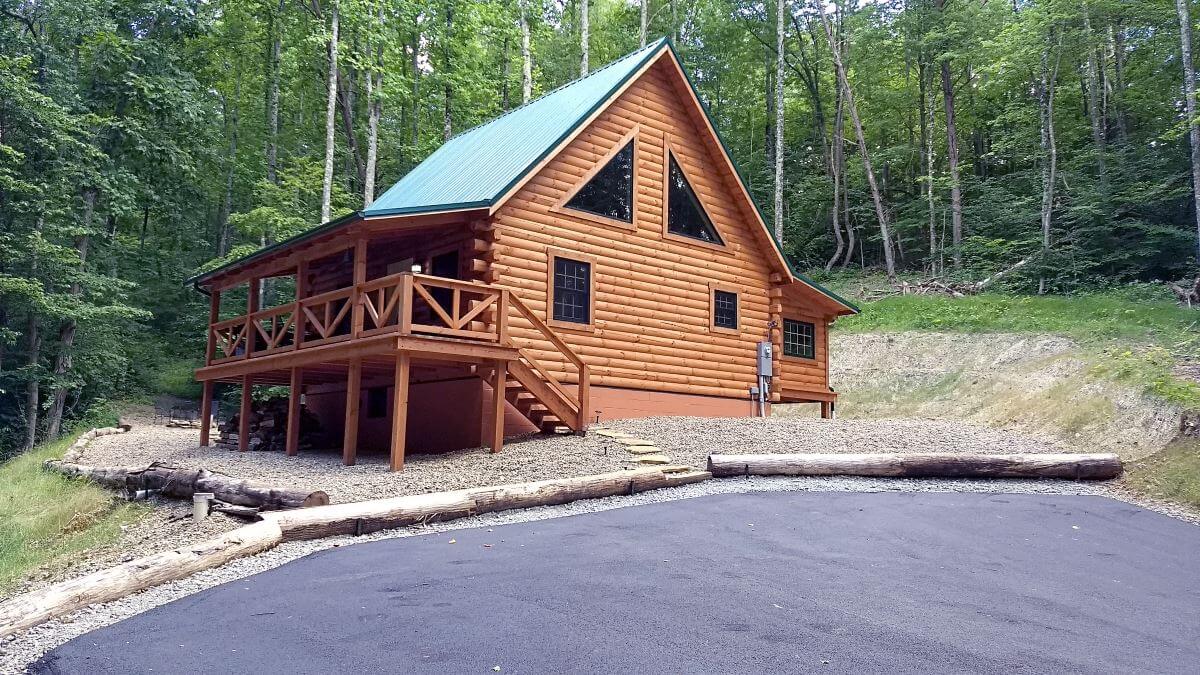 CareFree Cabins
---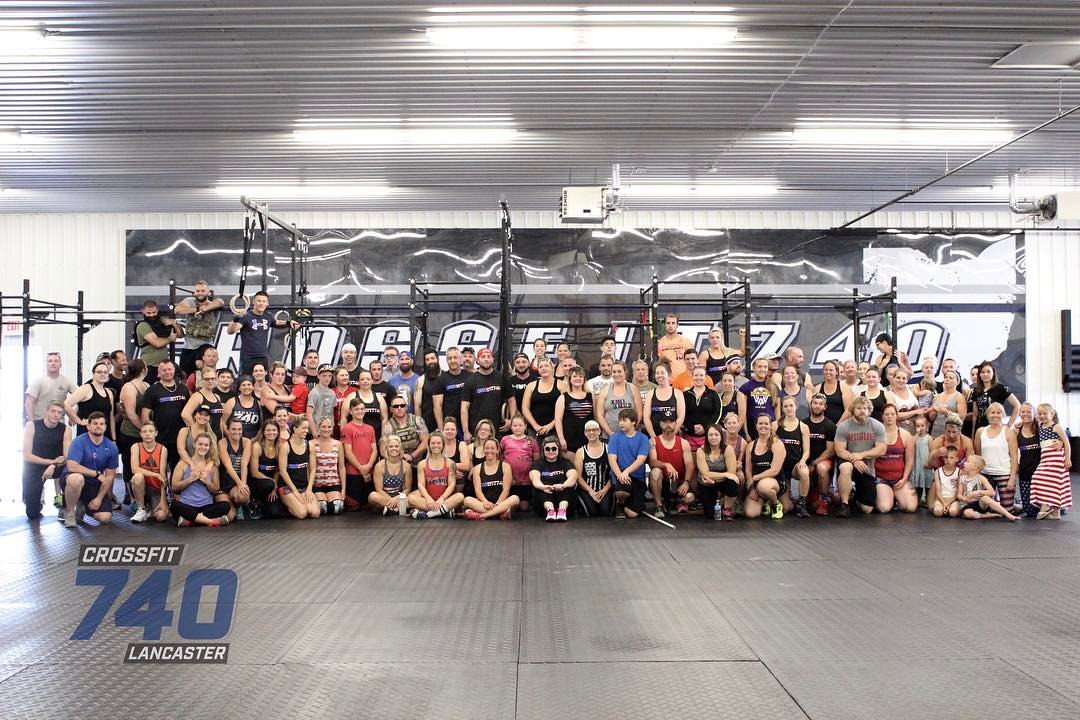 We are a 7,500 square foot CrossFit box located in Lancaster, Ohio dedicated to the pursuit of excellence. Our coaches, owners and community are unmatched and will improve your life not only in the gym but outside as well.