Natural Remedies Massage, LLC Your Wellness is Our Business 323 South Broad St. Lancaster, Ohio 43130, OPEN 10 am-6 pm 7 days a week.
***To schedule couples & group massage services PLEASE call into the shop at 740-422-8488. WE HAVE A LARGE ENOUGH SPACE TO CONTINUE SOCIAL DISTANCING WITH GROUPS AND COUPLES!

COVID-19 UPDATE. We ARE OPEN for business. SIDE BY SIDE COUPLES MASSAGE IS AVAILABLE IN SAME ROOM!
**When you arrive to your massage appointment, we recommend you wear a mask. We will be masked.
**Our doors will be locked. One of our team members will be at the door to greet you. If you are new to our Wellness Center you will be required to fill out paperwork in your vehicle including instructions to stay in your vehicle until your therapist is ready. EVERY GUEST will be required to take a COVID-19 assessment and waiver form to sign PRIOR to entering our building. Any symptoms, means no entry.
**Luckily we have multiple rooms, multiple doors and each guest their very own private/sanitized restroom. We are making sure of ZERO cross-contamination. Restrooms, massage rooms and any surface you may come in contact with WILL be sanitized in between every client. So PLEASE be patient with us. WE ARE IN THIS TOGETHER ♡
***Complimentary HOT TOWELS are available per request, for ANY massage service we offer. Let us know when you schedule!!
Discounts given to Teachers, Civil Service, Medical/Nurse and YMCA Members/Affiliates when you schedule at least 24 hours in advance.
WE HAVE GIFT CARDS. NO REFUNDS and our gift cards are good for only 1 year from the date of purchase.
Click on the pictures below for descriptions/pricing!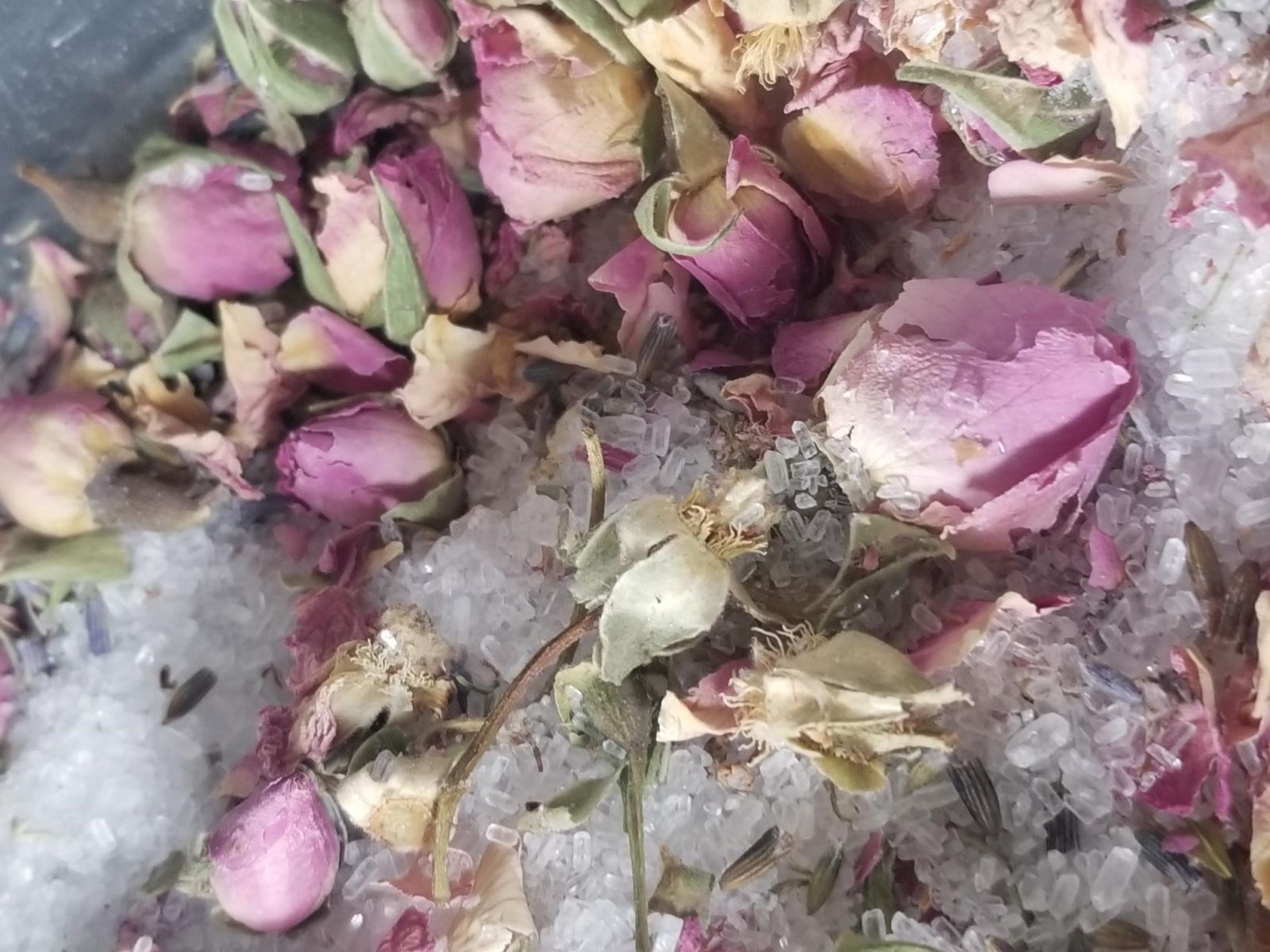 Namaste Naturals Product & eGift Cards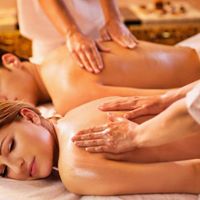 massage therapy & couples massage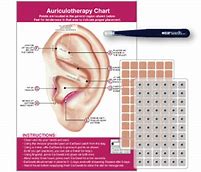 Earseeds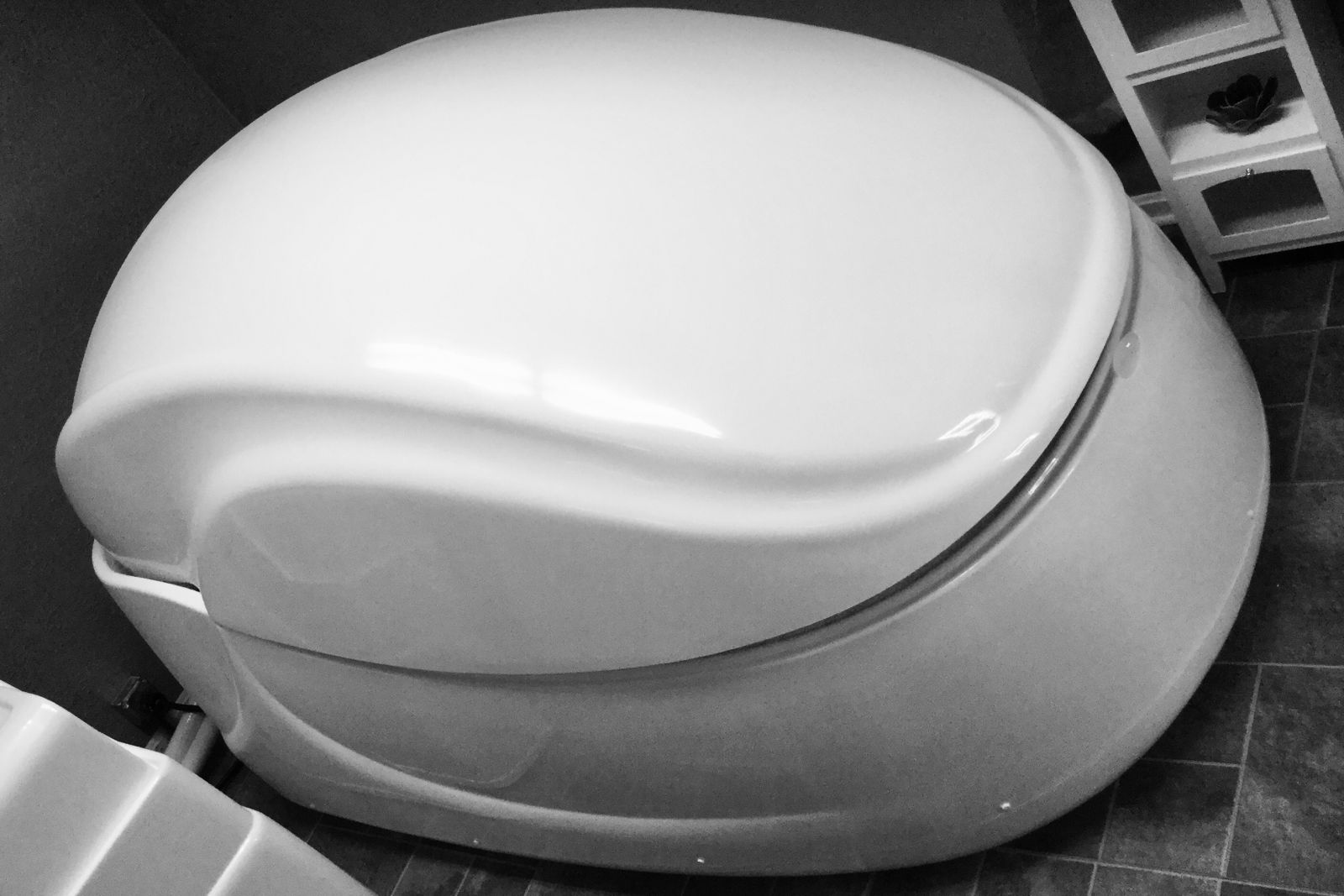 Float Therapy 1,000 LBS of Therapuetic Epsom Salt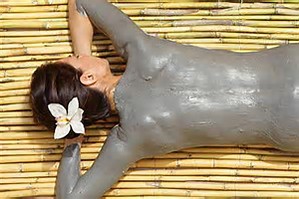 Body Wraps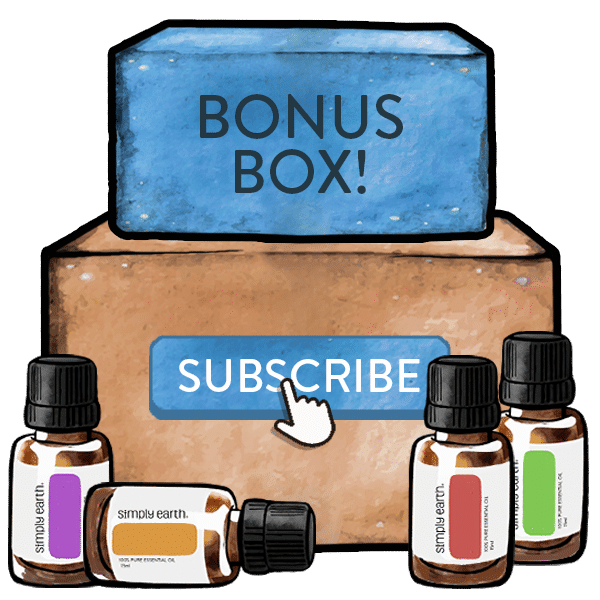 FREE TO SIGN UP, click on picture and order your Essential oils today!