Natural Remedies Massage, a Wellness & Lifestyle Center....it's a natural thing.323 South Broad St. Lancaster, Ohio 43130, OPEN 10 am-6 pm
WALK-INS for Massage Therapy& Float Therapy is available. FIRST-COME-FIRST-SERVE BASIS!!
Our time is valuable and when you call to schedule we will charge a NON-Refundable fee of $25 per person to secure your service with us. This fee will roll over towards your total at the time of service. However, we require 24 hour notice if you need to cancel. Failure to do so will cause you to forfeit your non refundable deposit. Again, our time is valuable..thank you for your consideration.
***Complimentary HOT TOWELS are available per request, for ANY massage service we offer. Let us know when you schedule!! Discounts given to Teachers, Civil Service, Medical Associates/Employees of FMC, Cross-fit Members and YMCA Members/Affiliates when you schedule at least 24 hours in advance.
WE HAVE GIFT CARDS. NO REFUNDS and our gift cards are good for only 1 year from the date of purchase.
Click on pictures to be directed: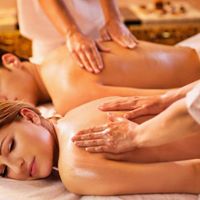 massage therapy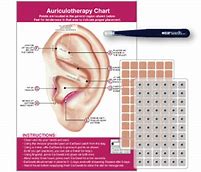 Earseeds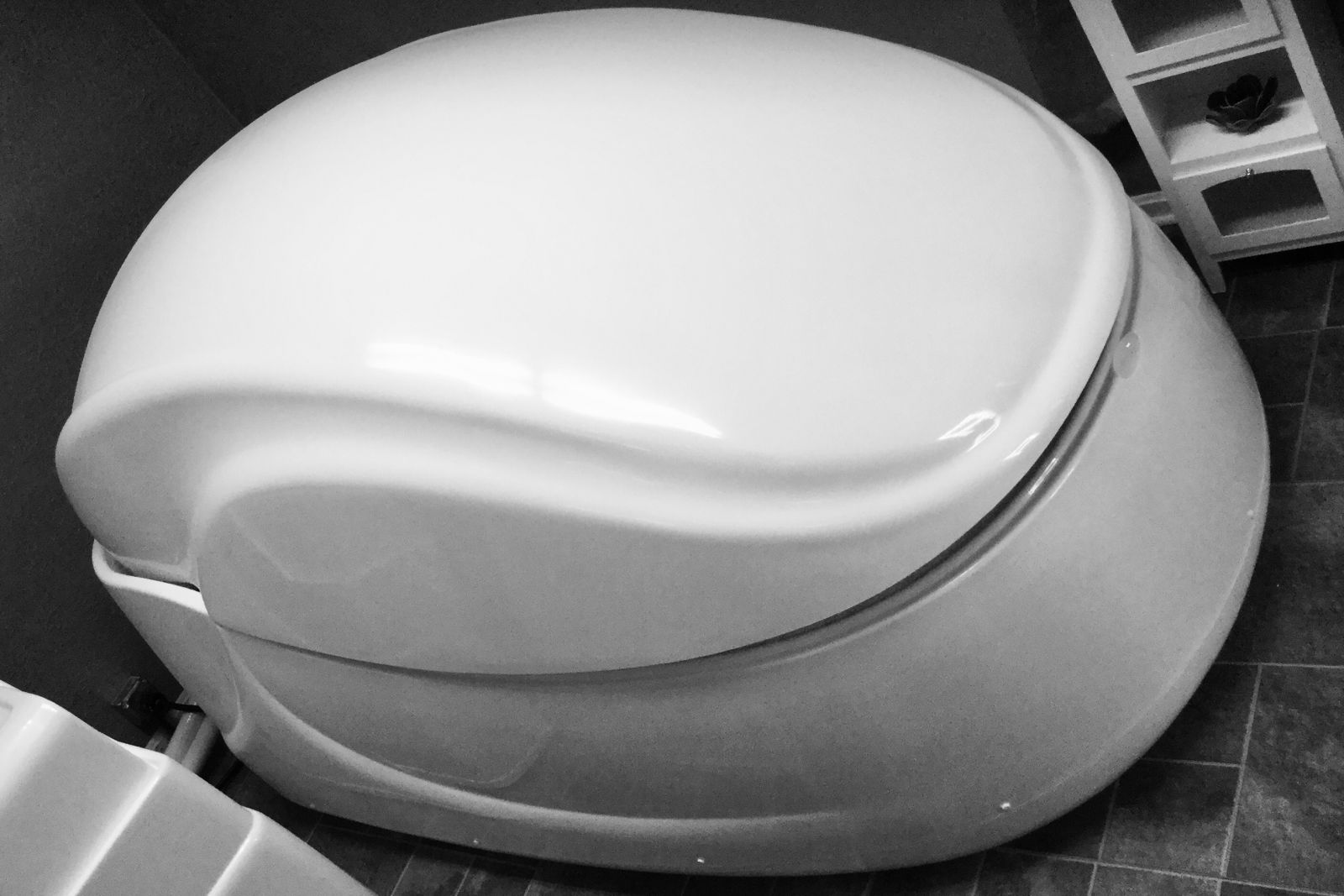 Float Therapy 1,000 LBS of Therapuetic Epsom Salt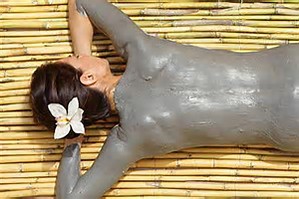 Body Wraps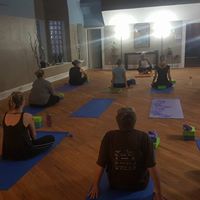 Yoga& Certified Zumba Group Classes