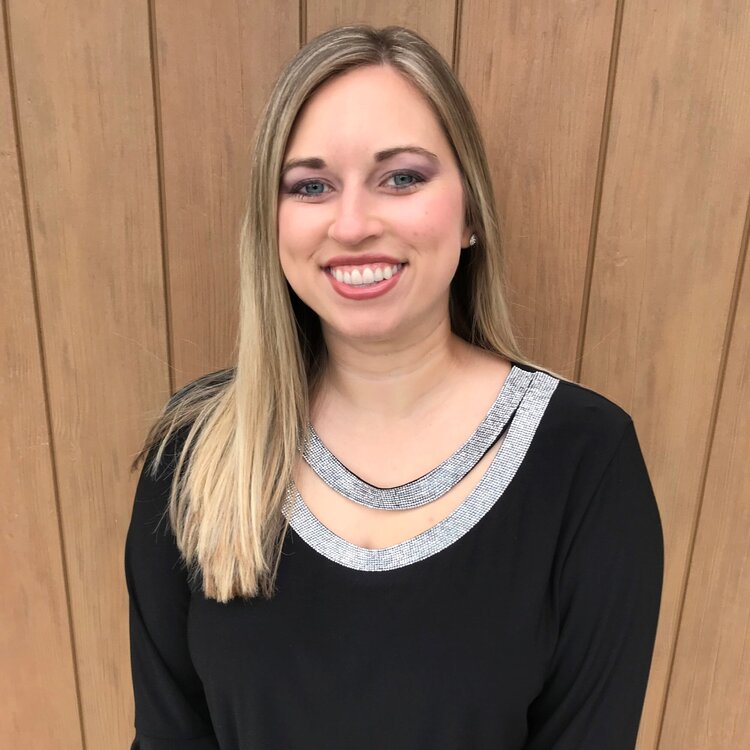 McGee Chiropractic is now offering services on Fridays 10 am to 6 pm and Saturdays 10 am to 2 pm. Call 740-417-5981 or BOOK NOW!

Dr. Kelly McGee attended Shawnee State University, studying Exercise Science. In 2016, she transferred to Palmer College of Chiropractic in Davenport, Iowa to complete her Bachelors of Science degree and start her Doctorate of Chiropractic degree. In 2019 she graduated from Palmer College of Chiropractic and was nominated for the Clinical Excellence Award. While a student, Dr. Kelly taught the Activator Methods technique.
Dr. Kelly is Advanced Proficency Rated in the Activator Methods technique and attends yearly Activator Methods Seminars. In
addition she is proficient with the
Logan Basic technique.
First time visit $95 requires 30 mins, consists of neurological testing, orthopedic assessment, consultation and adjustment. All other sessions are $45 for just an adjustment.
Sports and School Phyicals 30 minutes $25