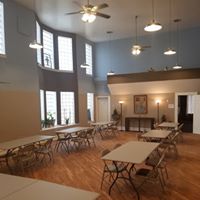 Looking for a Party Space? Need a cool space to throw a BIRTHDAY party for that special someone? Arrange a mini dance party for your growing teen and his or her friends?...looking for a classy space for your team meetings or group classes. Have a seminar idea or a local educator looking to offer a class or workshop? Our beautiful 2000 sq, ft. event space may be exactly what you are looking for! Call Hollie for more information 740-407-2814.
**Included: 13 tables and up to 50 chairs, bathroom and lobby area. Comfortably fits up to 50 people.
Weddings $75 an hour
Parties $50 an hour
Training/YOGA/Fitness Instructors $4 per student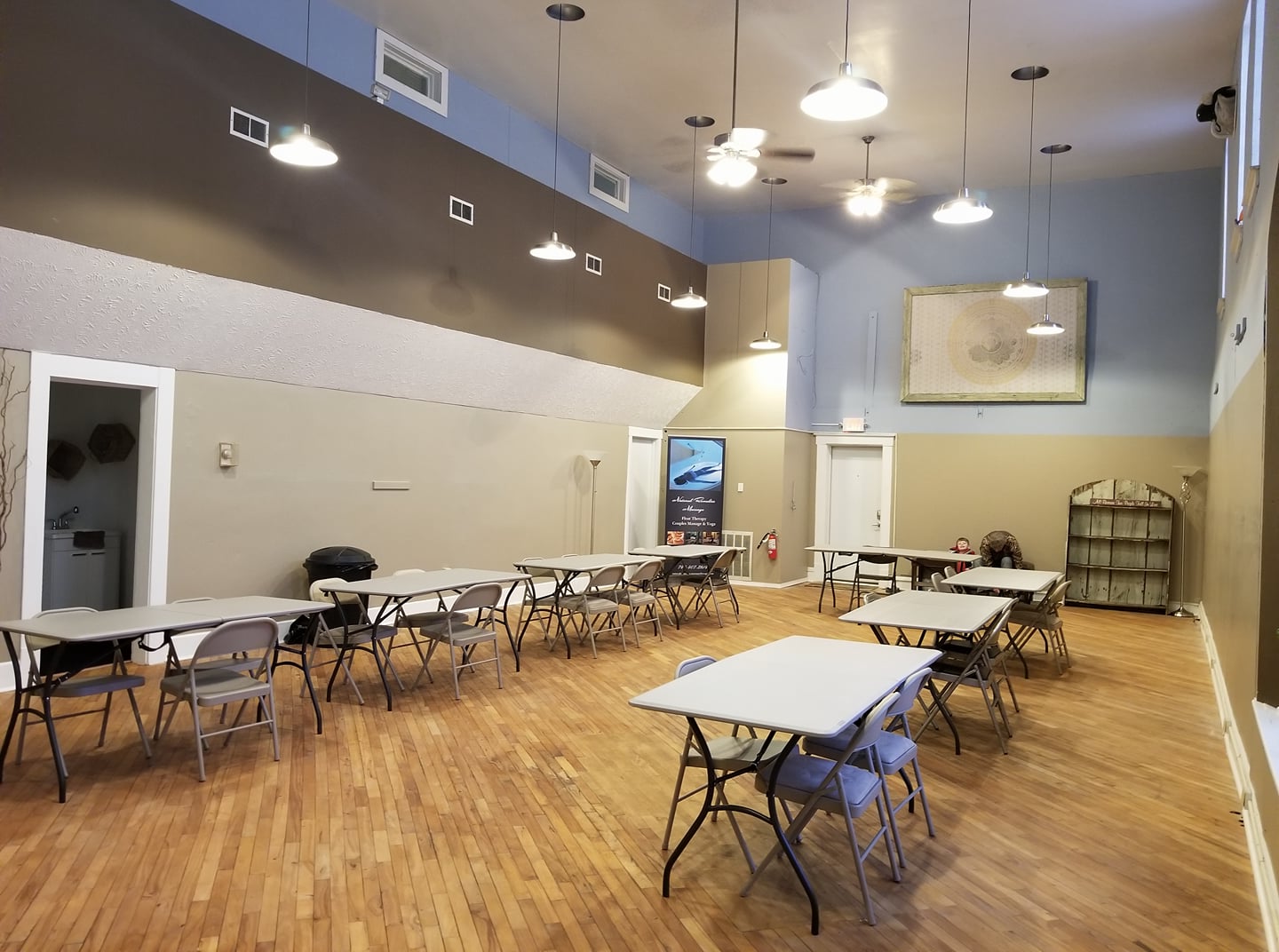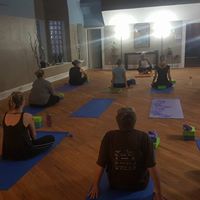 ---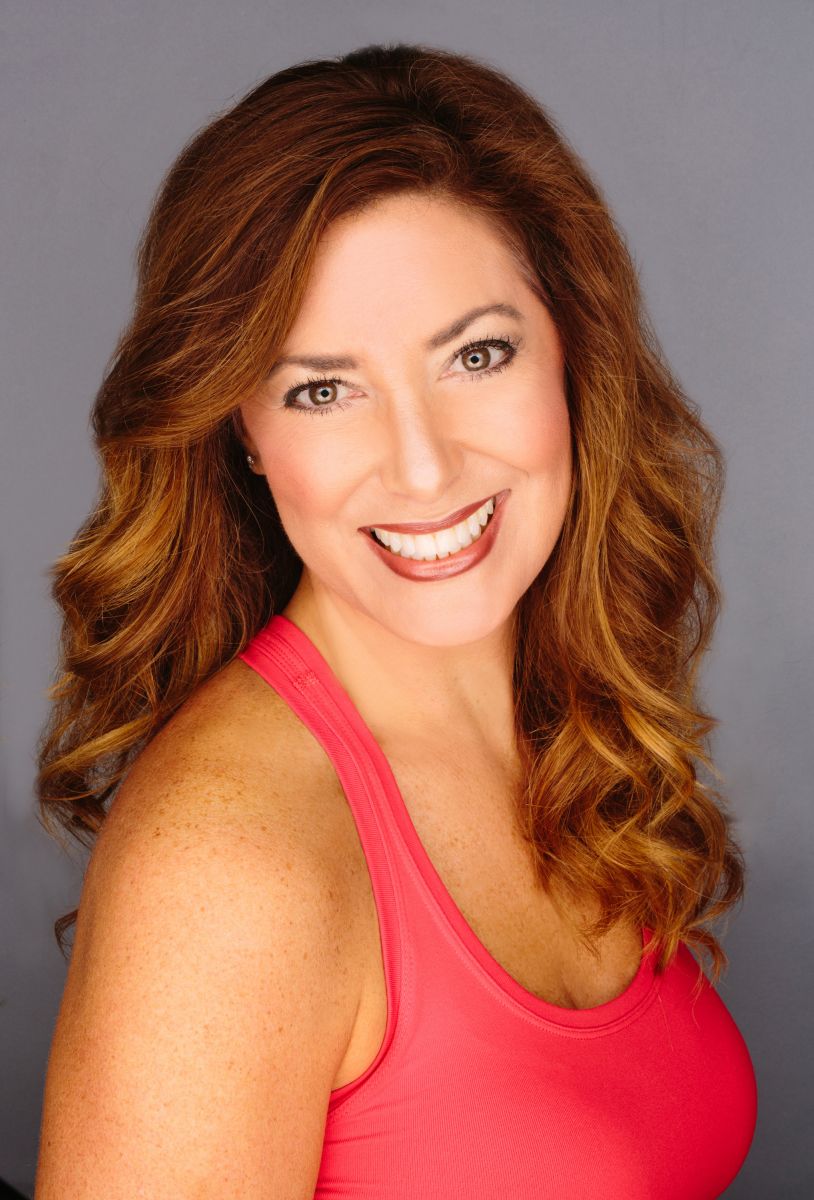 Yoga with MaryBeth Tipton
Mondays 5pm 2nd Floor
I am a certified yoga teacher with the RYT 200 designation by Yoga Alliance. I believe yoga is for everyone, and yoga is pretty much my solution for most problems. When I was first introduced to yoga, it was all about the physical workout. After suffering a tragic loss within our family, I eventually returned to my mat, but quickly discovered the workout became a "workin." Yoga delivered me from my grief and gently guided me through personal discovery, acceptance and letting go. Since then, I have felt an overwhelming desire and purpose to share the gift of yoga. My yoga students receive more than a physical workout; they receive connection and inspiration to guide them along their journey of physical, emotional, and spiritual transformation, both ON and OFF their mat. I am committed to inspiring and empowering my students while helping them focus on their breath and presence, making them stronger, more flexible, and overall, a better version of themselves. The tone bodies and sculpted arms are just a by-product of the asana.
Outside of teaching of yoga, or working on my own yoga practice, I enjoy traveling, writing, reading, and creating. I make bracelets and malas, and I design clothing. I sell yoga clothes, athleisure, bracelets, malas, and yoga related items. I have my own business, Yoga Living, www.yogalivingllc.com, and I love sunshine, sunsets, being near, on or in the water, wine, and all things Italian
---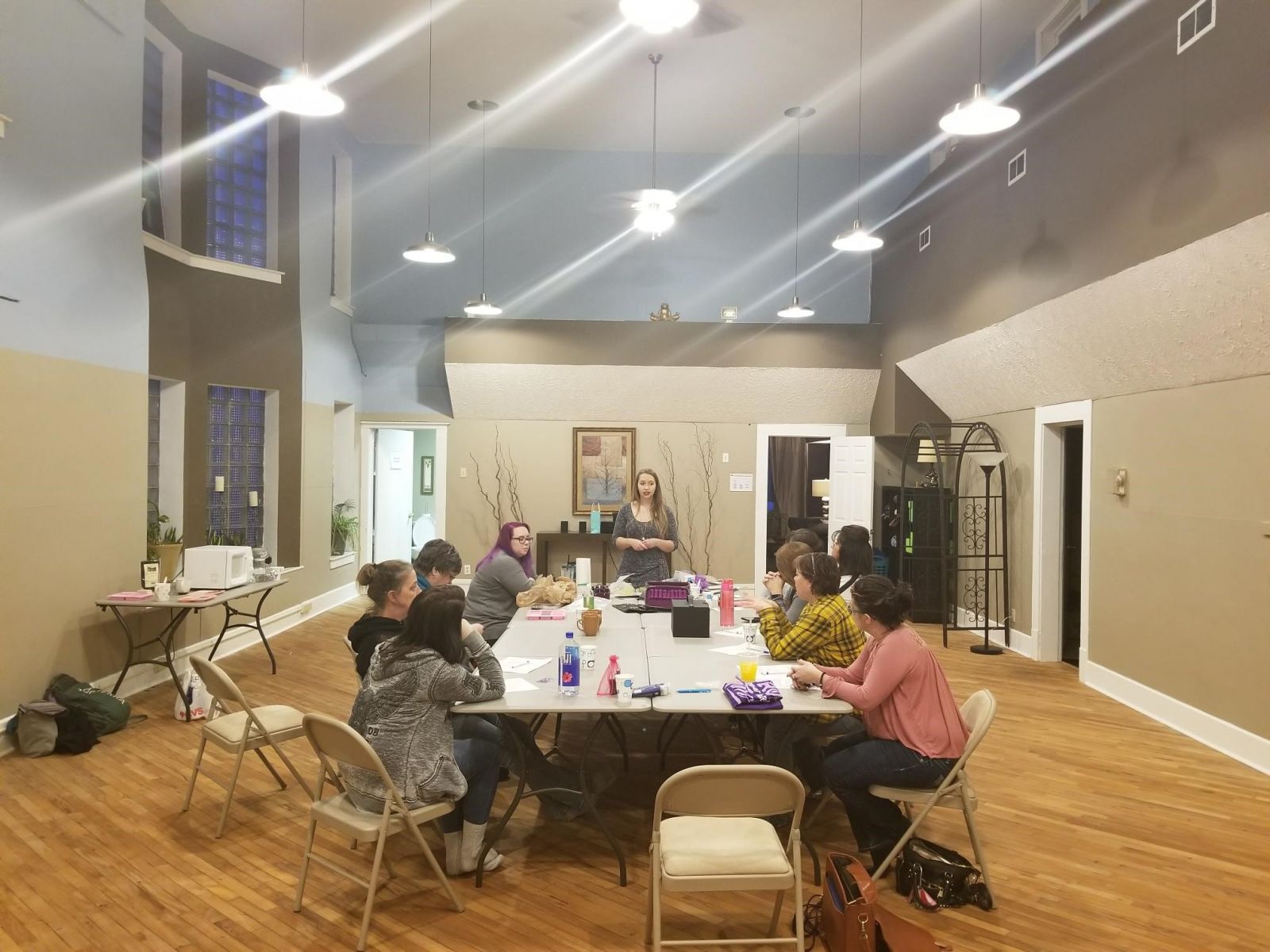 ---