Pair our Infrared Sauna with a massage, float session or spa treatment for the ultimate experience. 25 minutes $30 per person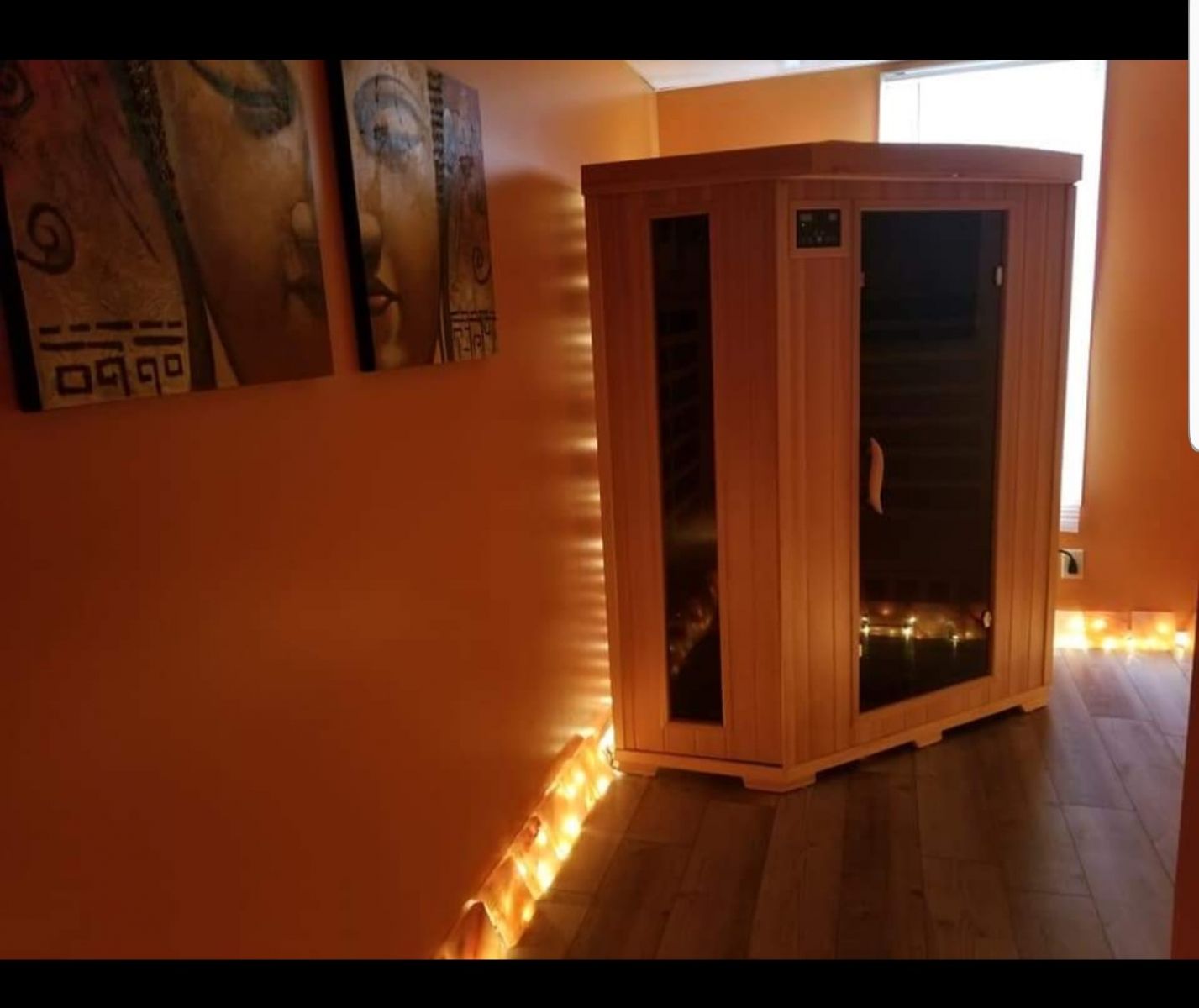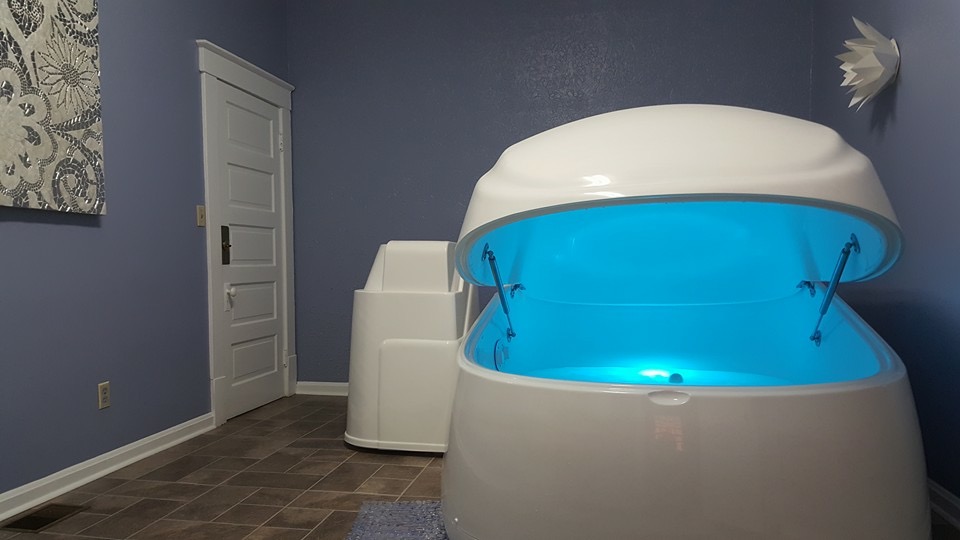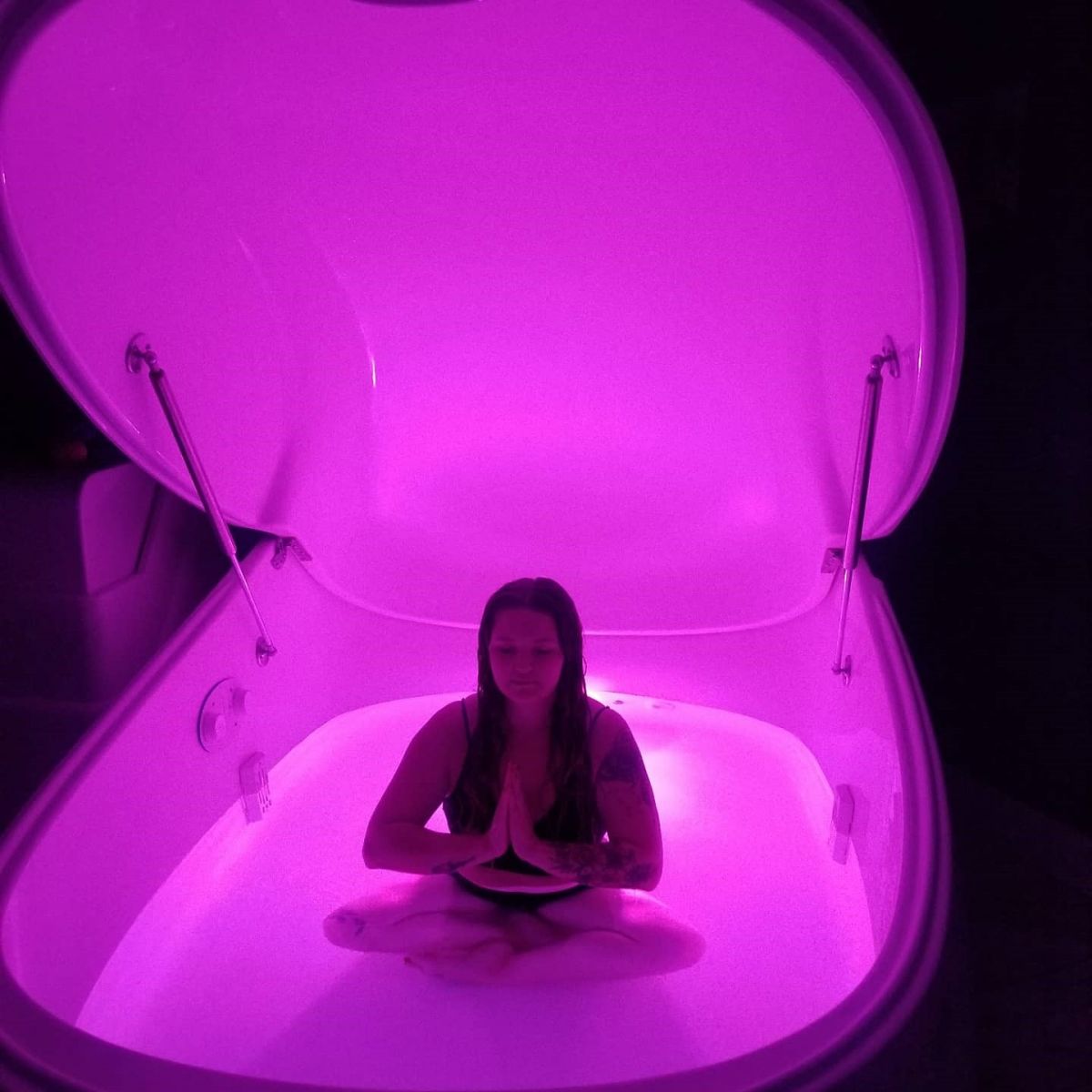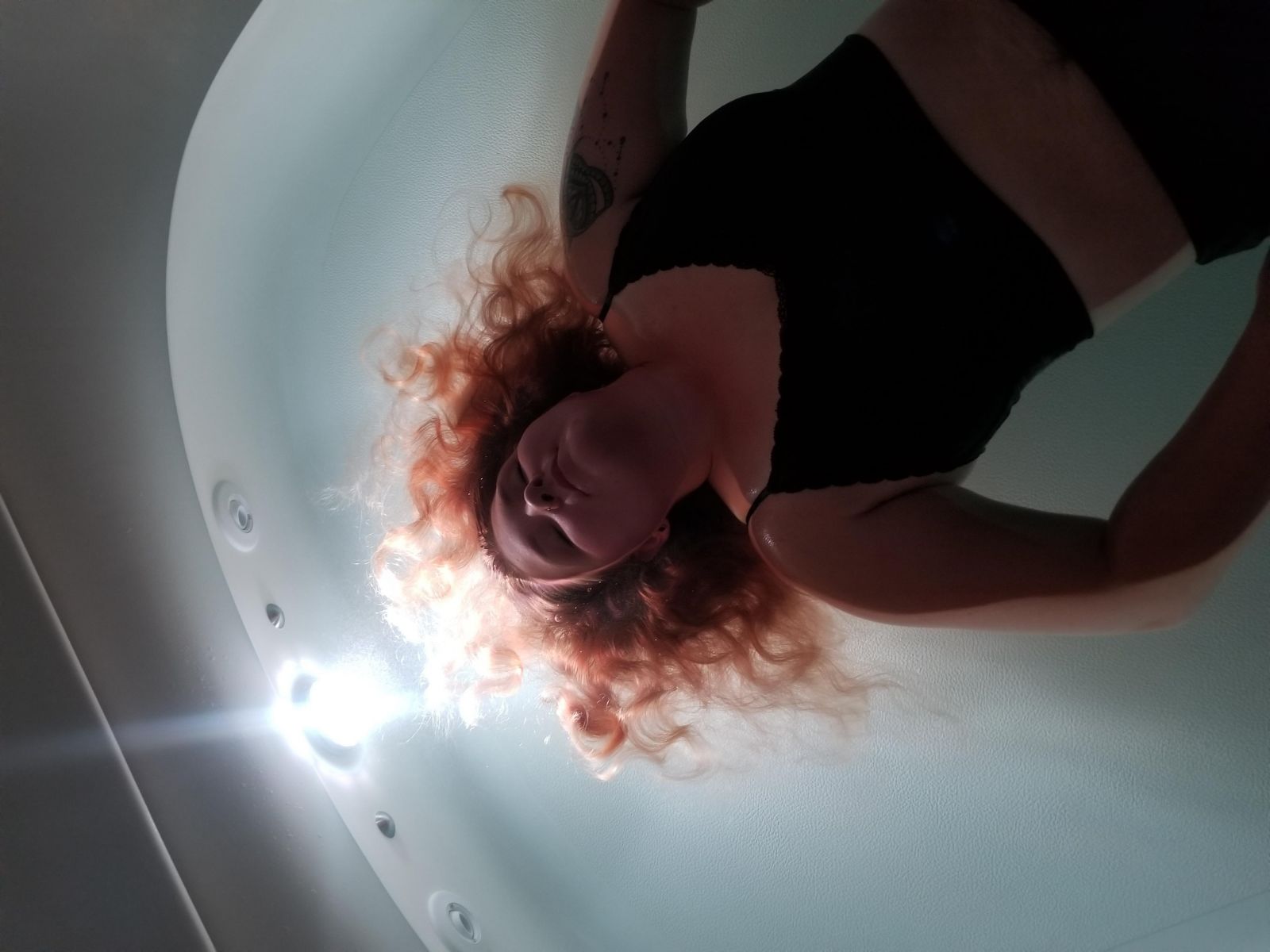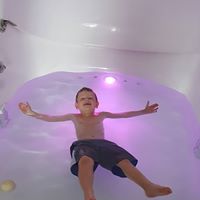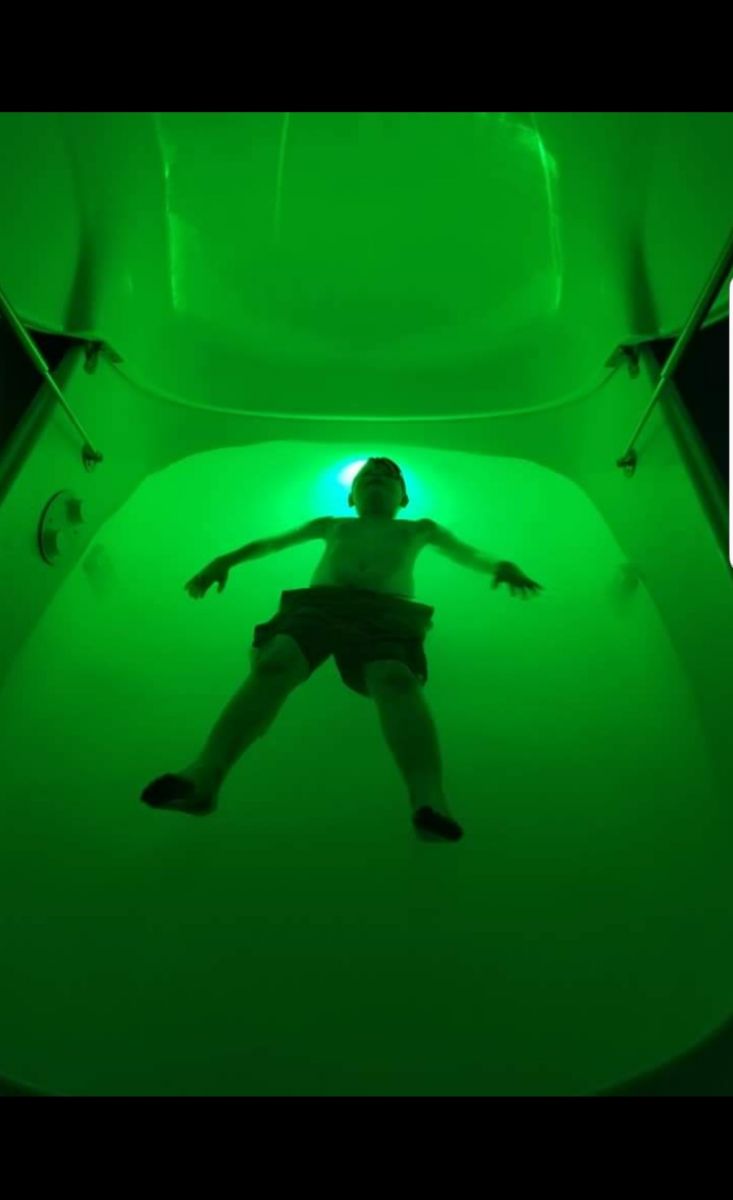 FLOAT PRICING
30 Minute Float $35.00 plus tax and please allow 45 minute for entire experience
45 Minute Float $45.00 plus tax and please allow 75 minutes for the entire experience.
60 Minute Float $50.00plus tax and please allow 90 minutes for the entire experience.
Cash and Credit accepted. WALK-INS are Welcome!!
FLOAT PASS $160 .00 plus tax. WOW THAT'S $80.00 SAVINGS!! Our individual float pass is a monthly float package, consists of 4-60 minute floats and valid for exactly 1 month. You will have exactly 1 month from the date of purchase to redeem all 4-60 min floats. Break it down to 1 per week, MUST PROVIDE PHOTO ID each visit. This Float pass CANNOT BE SHARED. If your floats are not redeemed within that specific month of purchase the remainder floats will be forfeited. Float pass cannot be used towards any other service, not valid with any other offers or discounts. Valid to only 1 individual, prepaid in full and all 4-60 minute floats MUST BE PRE SCHEDULED.
What is a Superior Float Tank/Sensory Deprivation Tank/Salt Tank?
Floatation REST is a form of Reduced Environmental Stimulation Therapy (REST) that uses a shallow pool with about 50 gallons of water and 1000 lbs. of Epsom Salt (MgSO4). The water is so dense from the salt content, that once you slip into the 10 inches of warm water you actually float to the surface. The water is heated to the skin temperature and the pool is enclosed in a lightproof, soundproof environment removing external stimulation and creates a calm, quiet environment that gives you the feeling that one is floating effortlessly in space.
In using this form of therapy you are given a private room with a shower where you can disrobe, shower and step into the enclosed pool. After sitting in the water and lying back to float on the surface, one can turn out the lights. The reduced stimulation of the loud sounds of the outside world are completely blocked out causing the floater to refocus one's attention to internal stimuli. The reduced stimulation encountered in the floatation pool refocuses the individuals attention to truly relax and the mind become quiet. This relaxation is augmented by the trans cutaneous absorption of magnesium that elicits the release of muscle tension. As physical sensations become less salient mental activity decreases.
Why should you float?
1. Lowers Cortisol and Stress Hormones: While floating you experience a deep reset for your entire nervous system and get an extended period of calm. Cortisol, ACTH, lactic acid and adrenaline are all lowered while endorphins are boosted, making a potent formula for a better mood, energy and physical recovery. As you get your float on, you may notice at around 30 minutes, endorphins start to flow through your body.
2. BETTER SLEEP: By using the float pod you naturally boost THETA brain waves which are triggered by REM sleep. After just a few floats one starts to notice better sleeping patterns. Its like getting a perfect nights sleep!
3. Anxiety & Depression: Getting your float on helps induce positive feelings in the brain and body, supports healing, better mood and more control over anxiety.
4. Accelerated Healing: By floating after an injury, a heavy work out, or physical training session you can speed up your recovery process. This is partly due to the levels of magnesium in the water and partly due to the lowered stress levels that begin the minute you start floating. Floating supports healthy blood circulation, which in turn makes a huge difference in how quickly one heals. Many professional athletes and competitors rely on floating as part of their recovery protocol.
5. Pain Relief from Arthritis and other Chronic Pain: It's a natural thing! Floating in salt-rich water may also deliver magnesium to the skin. Magnesium is an important mineral that almost all of us are lacking.
Mood boosting
Balancing left and right hemispheres of the brain
Lowers pain and inflammation
Boosts energy levels
Fights insomnia
Supports super learning
Improves ability to focus
Can help addictions and phobias
Supports mental clarity
Boosts creativity
Some suggestions to improve your float experience:
Arrive 15 minutes before your appointment time.
Avoid caffeine for 3-4 hours before floating in order to increase your relaxation experience.
Avoid tanning, waxing, shaving, or anything that would increase your skin's sensitivity to the salt.
Hair Color should be fully set before you float. (It has stopped "bleeding" when washed.)
Avoid having an empty stomach. It would be distracting to your relaxation experience.
We provide a private pod room equipped with a restroom, a shower, shampoo, body wash, towels, and ear plugs. We recommend floating nude in order to have complete sensory deprivation. However, you may bring a bathing suit if you prefer.
Reasons NOT to float?
1. Open Wounds\Recent Surgery- There is SALT in the float tank. It WILL burn and open wound.
2. Menstruation - Please choose to schedule your float at a time when this will not be a concern.
3. Drugs\Alcohol - If you are under the influence of drugs or alcohol you will NOT be permitted to float.
4. Fresh Tattoos/Piercings- Your art work must be fully healed in order to float.
If there are any concerns you may have about floating please feel free to ask at when scheduling your appointment.
Testimonials
Why did I float? Shoulder pain relief, meditate and truly "CHILL OUT"! Did I accomplish that? ABSOLUTELY. It was one of the best relaxing/sleeping experiences of my life. 4 Days later ... STILL chilled! POD HEAD 4-ever! - Hollie
My first float I came in with general soreness. I ran 8 miles yesterday. Instantly I was relaxed. My soreness is greatly reduced. I feel so unbelievably relaxed! I look forward to this again. - Lisa R.
My husband has fibromyalgia. He is in constant pain, along with severe shoulder pain. Yesterday he left here feeling like a million bucks. The "throbbing" in his shoulder was gone and the joint pain all over his entire body was also gone. He was able to sleep the entire night without waking up once. For me- I did this for relaxation. And MAN did it work. I feel refreshed and ready to conquer this day. ...I'm so relaxed. WE WILL BE BACK FOR SURE!! - Brad & Jess
My first float and its amazing! I have RA & Fibromyalgia. I hurt all the time. First time I have felt no pain. Didn't hurt to dress. AWESOME, I can't wait for my next float! Thanks Hollie - Aunt Jody
I am always up for a new experience. I floated to relax and de-stress Float was very relaxing. So relaxing, I fell asleep. As I started to dream I was overcome by a warm sensation and became very emotional. Even started to cry thinking of my children and husband. Playing ball in the backyard with my family, throwing the ball for my dog to fetch, my arm jolted and I woke back up, still floating and feeling even more relaxed. This float connected me back to myself and what I needed for my family! Thanks a million for this opportunity, and I will be back a million times! PS. I also dream of Doughnut World! LOL - Veronica G.
Skeptical first impression... Then I floated for the first time. Once I began to relax, I thought about the things I am grateful for in my life. My family, my career, love, the world's condition. I can't say for how long. but after a period of trying to calibrate my thinking, and fully relax, I remember closing my eyes and I felt more at peace than I ever have. It was at that moment, the hour was up. Something happened within that unmeasurable amount of time... Perhaps I'll update when it becomes clear. AWAKENED - Chase G.
Today was my first float experience, and it was incredible. My body felt like it was moving up, down, left to right, but my limbs never touched the boarders of the tub. This is the closest thing I've ever felt to an out-of-body experience. I feel amazing! I'm not sure exactly what they put in the water, but my guess is, a little bit of heaven! Can't wait to come back! - Michelle P.
Also, please check out these awesome videos from Gilroy Vlogs!
https://www.youtube.com/watch?v=bqPlUh2Kd4U