ALL NATURAL FACLIFT
Lypossage is clinically proven treatment that effectively: Detoxifies your body of years of built-up waste and toxins, making you feel better. Reshapes your face without machines, needles, invasive surgery, exercise or dieting.
Mini Package $480 plus tax 4 weeks, 3-25 minute sessions each week(PERFECT for special occasions such as bridal parties to look your finest)
Permanent Package $1,440 plus tax 6 WEEKS 3-25 minute sessions each week( a faction of the cost such as liposuction or cool sculpting!! ALL NATURAL!
25 minutes $90 Lypossage treatments
Can't pay full amount upfront??? We allow you to pay as you go. YOU MUST COMMIT TO 3 sessions per week: $80 plus tax per session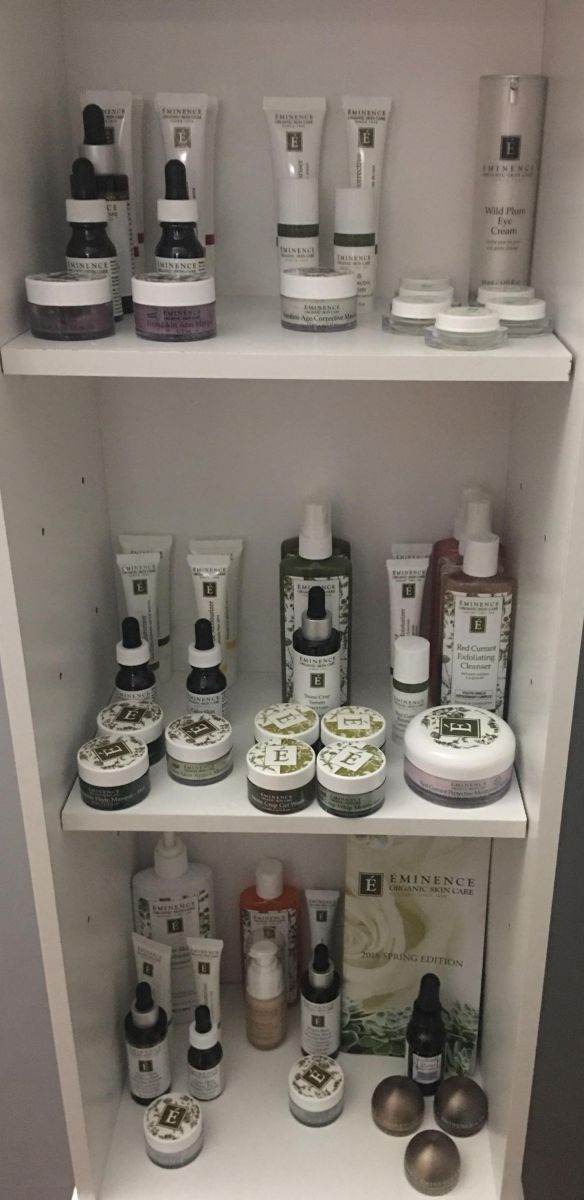 Facials with our expert:
-Hormone Imbalance Facial $85 60 minutes Using the perfect combination of 8 greens and the stone crop plant we help balance hormones and bring an overall glow to the skin. Ideal for those who have hormonal acne or aging.
-Age Correcting Firming Facial $90 60 minutes
Using a power house of monoi, bamboo, coconut, Acai berries and neroli. Acai berries naturally help firm loose, sagging skin while the neroli is a natural retinol alternative and uses Swiss green apple stem cell technology to repair the signs of aging. Ideal for those who have wrinkles, bags under the eyes, loosening skin or mature skin.

-Calm Skin Facial $80 60 minutes
Using chamomile and arnica we cleanse and treat the skin while bringing about a calming effect to your skin. The gentle effect
of chamomile and arnica will have your skin looking radiant and lush. Ideal for those with skin issues such as rosacea or sensitive skin.

-Clear Skin Facial $80 60 minutes
Using a powerful combination of probiotics and willow bark, we use thoroughly
to cleanse the skin and treat skin to diminish the sings of acne. Ideal for those who have acne issues.
-Stone Crop Refresher Facial $85 60 minutes
Succulent stone crop heals and reduces irritation while hydrating and softening the skin. Bearberry along with stone crop lightens dark spots and brightens the skin while green tea fights the signs of aging. Ideal for any skin type.
-Facial ADD-ONS
Cucumber Eye Gel- perfect for fine lines and puffiness $5
Wild plum eye creme- perfect for dark circles under eyes $5
Lip Trio-Lip exfoliant, Lip Plumper, Lip
Balm $15
EAR CANDLING $40 30minutes
A natural alternative to addressing many common sinus, ear and head issues by drawing out the debris which may be present in the ear canal. Ear candling improves sense of smell, sense of taste, relief of dizziness, clearer thinking, and improves lymphatic fluid flow.
Perfect for:
swimmer ear, plugged ears, ear infections, relieving tinnitus, relieve sinuses, relief of sinus pressure, headaches, itchy ears and removing excess ear wax and wax build up.