323 South Broad Street Lancaster, Ohio 43130 Walk-INS are Welcome and on a first come first serve. 740-407-2814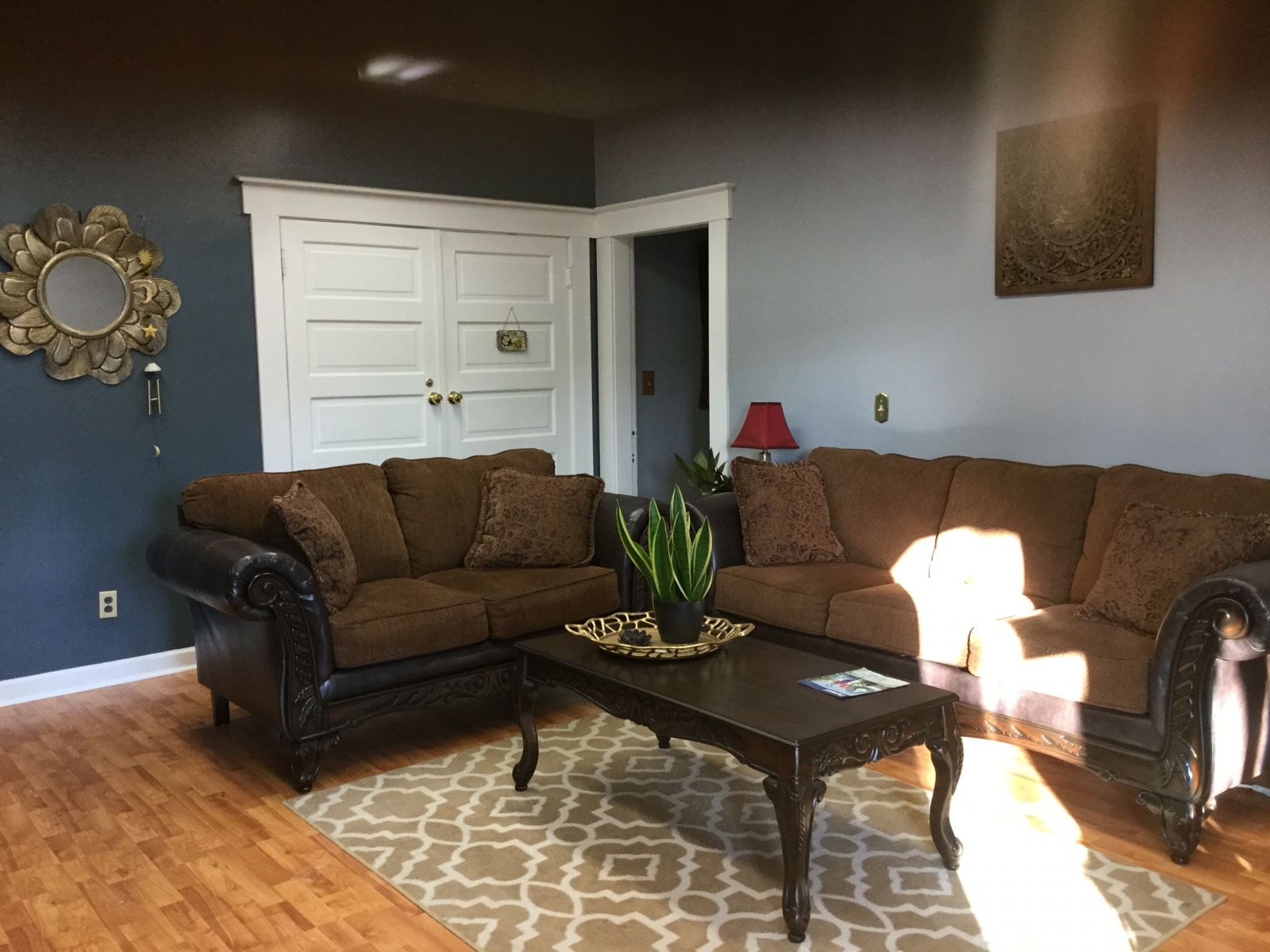 Enjoy a unique, professional, and relaxing experience in our Wellness and Lifestyle Center. We offer a quiet dark space for ultimate relaxation to enjoy your treatment performed by the ONLY Licensed Massage Therapists. You are in good hands with our team of professionals. Licensed and Insured for quality.
Rates
(All massage services are offered in 30, 60, 90, and 120 minute increments) WE offer HOT TOWELS for every Massage Therapy service, but YOU MUST REQUEST THE HOT TOWELS AT THE TIME OF SCHEDULING. ADD HALOTHERAPY(Salt Therapy) to any massage $25 per person and MUST BE PRESCHEDULED*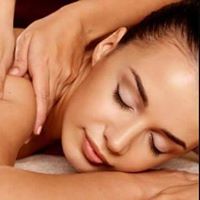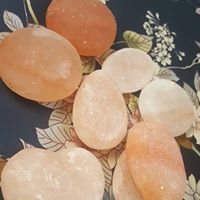 *NEW*
Himalayan Salt Stone Massage
Heated Himalayan Salt Stones and a relaxation massage are combined in this super calming massage service. Warms the skin aiding in circulation while the skin absorbs the Himalayan salt producing detoxifying "glow" to your skin. $45, $75, $115, $150
Relaxation Massage
The intention is to create harmony and balance of the mind and body through Swedish and other relaxing techniques. This massage gives pain relief, promotes circulation, facilitates the body's own healing process and improves muscle nutrition. $30, $60, $90, $120
Aromatherapy Massage
The aromatherapy massage remains the preferred massage on most spa menus around the world. Essential oils have the power to re-balance us with real benefits.
Basic Aroma Upgrade $5
Premium Aroma Upgrade $10
Exclusive Blend upgrade $15
Hot Stone Massage
Close your eyes, dream, drift and relax... Therapeutic heat applications encourage detoxification, stimulate circulation of blood, restore equilibrium and dissolve stored and stuck emotions from the past. This form of massage induces a wonderful relaxation in muscles and mind.
$45, $75, $115, $150
Deep Tissue Massage
Therapeutic techniques and deep pressure are done throughout this massage. Full body massage with special attention to areas of tension and stress. This helps by eliminating pain and relaxing tight muscle bands. Vigorous bodywork stimulates all vital activities of your body.
$45, $75, $115, $150
Pregnancy Massage
Our trained AND CERTIFIED IN THIS MODALITY, massage therapists help you comfortably and safely relax. There are many benefits to pre-natal massage. We provide a relaxing environment to get the most out of your experience.
For the safety of our mothers to be, to receive a professional massage you must be out of the first trimester. This is for the safety of your unborn baby.
Thank you for your understanding. WE HAVE ZERO GRAVITY PILLOWS TO MAKE MOM-TO-BE WEIGHTLESS!!! $45, $75
Reflexology
offered in 30/60/90 minute sessions

RATES:

$45/75/115 WITH A CERTIFIED REFLEXOLOGIST



Spa S
ervices ARE BY APPOINTMENT ONLY
All spa treatments are homemade with only the finest ingredients.
(Spa services are offered in 30 and 60 minute sessions.)
Deluxe Hand & Foot Scrub
A delightful cleansing scrub and massage of the hands, feet, and legs from knees down. This treatment finishes with reflexology of the feet. Your treatment will last about an hour. Scrub will be made right in front of you. Aromatherapy is included.
$75
HIMALAYAN Body Polishing
A light exfoliation of your body with pure Himalayan salt!! This is a full body treatment that rids the body of dead skin cells leaving the body fresh, glowing, youthful and radiant. Handmade right in front of you and with only the best ingredients. There are 86 minerals in himalyan salt and your skin will absorb all of it. Super healing!
$40, $80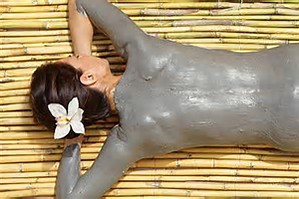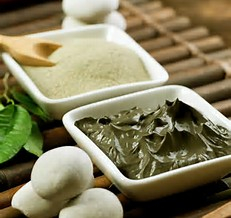 Deluxe Body Wraps
Your Choice of one of the following wraps:
Dead Sea Mud Wrap Real Mud from The Dea Sea. super detoxifying for the skin, soothing to the mind and body.
Seaweed Wrap Good by Cellulite. yep!!...that's right slimming...detoxifying and refreshing bringing much oxygen brought to the skins surface. A must do!
All deluxe wraps include Full Body painting & head, neck and shoulder massage allow 60 minutes $85