"All is well. All is well. All is well all the time. When you worry and are anxious, it is because you lose touch with that All Is Wellness from distractions. It's ok, because the Nature of All Is Wellness always is there and never changes. You can always return to It when you have been distracted, because It is always there! It never changes. It never alters. It Is the Anchor that you are tethered to. It holds on to You so that you can find your way home to It. All Is Wellness is what Home feels like. You can sink into It and It arises from within the very Center of Your Soul to remind you that there is a Greater Force at work here holding things together and molding the energies which make up your life experiences.
When you are distracted and life begins to seem crazy and "against" you, It's not really. Life, The Life Force of All Creation, is always for you, loving you, supporting you, caressing you, doting on you, prodding you, calling you, Loving you always. It matters not how far you seem to go from Me, how far you feel from Me. I am always with you Right here and now no matter what your Now looks or feels like. In an instant, you can know and feel My Love and Presence and Peace if you will only just acknowledge Me, think a thought of Me. I will immediately respond with a very subtle feeling. That is always the sign, a very subtle feeling. Feelings are vibrations. Vibrations are felt.
I Am Here for You Always. Worry not about others and what may happen. Stay with Me and all will be well. You will know in advance because I know in advance what is coming in the turnpike. I know and can share this with you because I Love You. I know the benefits of Knowing."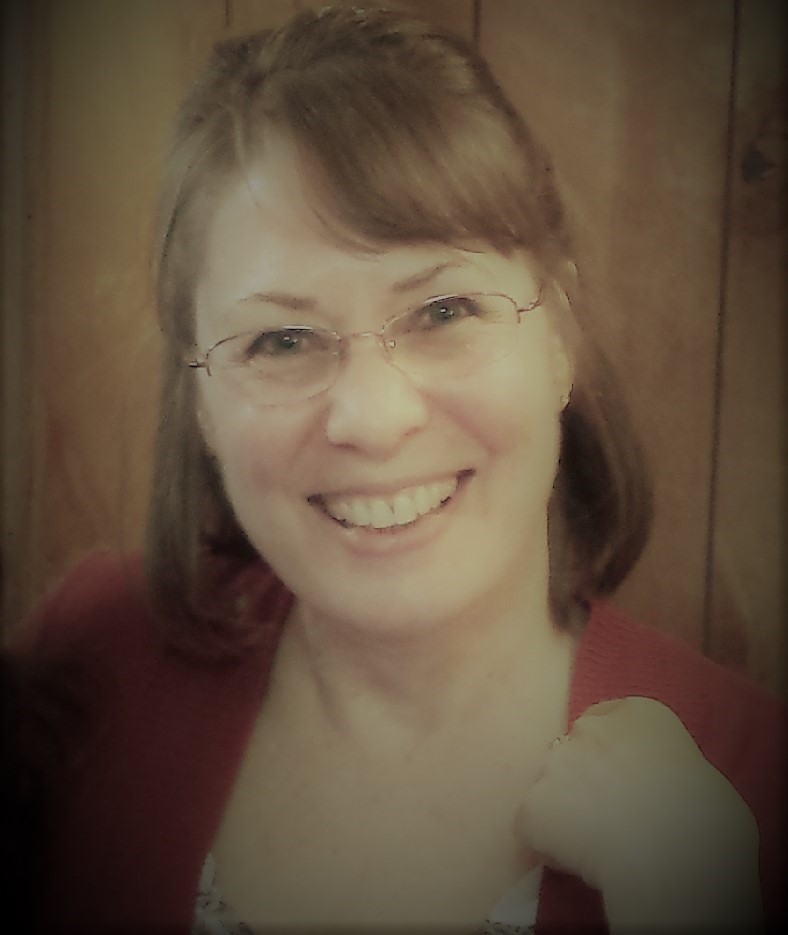 Sue is an ordained minister, Reiki Master Teacher, Meditation Instructor, Medium and Spiritual Teacher. She has been practicing and teaching meditation for over 12 years. Her intention is to share techniques for stress reduction, which results in reconnecting with one's sense of joy, peace and well-being at our center. This, then, opens one to Divine guidance, inspiration, clarity and intuition, thus creating a better quality of living.
Medium Readings
Receive messages or insights from loved ones past. Allow an hour $100
Reiki Sessions
$60 and allow an hour
Intuition Development Class
2 nd Sunday of every month. $40 per person
GUIDED MEDITATION CLASS
10 am Sundays allow an hour. DONATION BASED!!!
Reiki Attunement Classes:
Reiki Level 1 $150
Reiki Level 2 $225
Reiki Master Program $500
****REIKI SHARE***
Interested in Reiki or want to keep up on the practice?? Anyone AND All levels welcome. Let's get together and practice the energy! Every 4 th Sunday of every month at 2 pm and Donation Based. Everyone is welcome, even if you are not attuned you are very welcome to find out what this energy is all about!
Contact Sue directly to set up an appt! 740-215-9969